Recently, SOUTH technical staffs who master in Hydrographic products were sent to Zhaoqing Hydrographic Bureau of Guangdong Province for the service support work.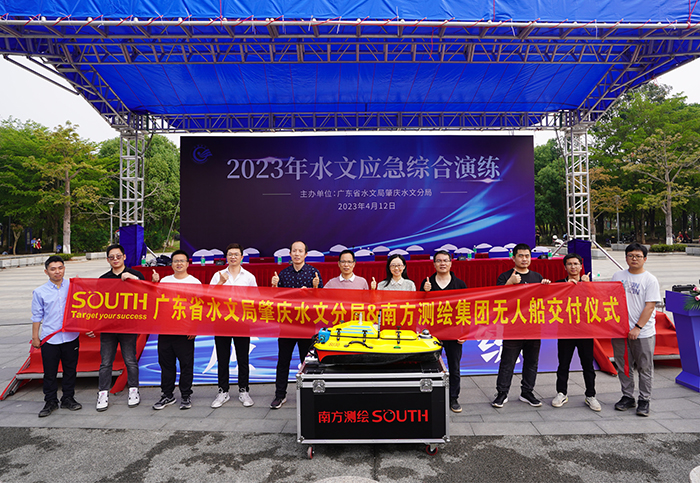 SOUTH Poseidon SU30 USV Delivery
The technicians mainly demonstrated how to measure the water flow rate and water level with Poseidon SU30 USV carried with ADCP and SDE-18S Echo Sounder. In addition, they also demonstrated how to conduct data post-processing work and introduced the software features.


The attendees were very satisfied with the performance of Poseidon SU30 USV and believed it could provide higher accuracy and more stable data than similar products in the market.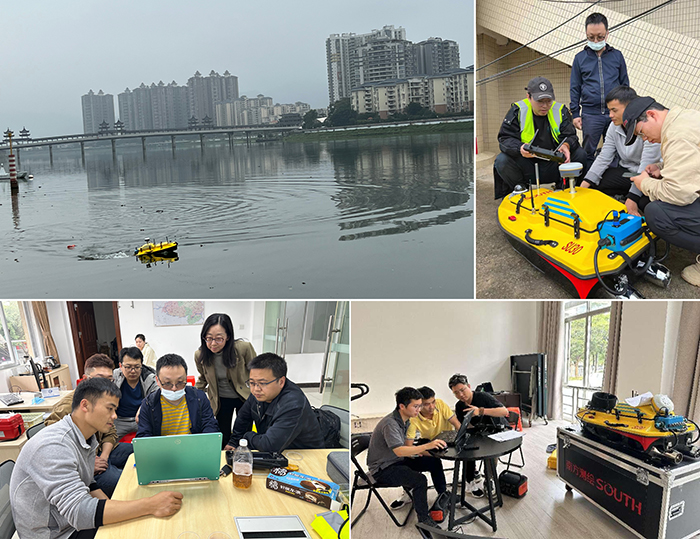 Demonstration & Training Photos


Nowadays, the application of USV in the surveying and mapping industry is becoming more and more common. Wherever there is water, SOUTH Poseidon SU30 USV can be used. SOUTH will continue to work hard and provide users with comfortable and convenient surveying experiences.