Do you still facing the problem that when you holding a walkie talkie, it is not clear enough in a long distance? Did you feel helpless to go left or right in the process of stake out? The new-released N6+ will help you be more efficient than ever!
See What's New on N6+ Total Station!
The new-released N6+ total station of SOUTH adds the guide light function, which perfectly solves the problem that you cannot quickly determine the direction of the action in the process of stake out.
The guide light uses a highly visible red 620-625nm and green 521-524nm light source. It's easier to get the right direction line. The working distance is from 2 meter up to 150 meter. It is convenient for users to quickly confirm the orientation.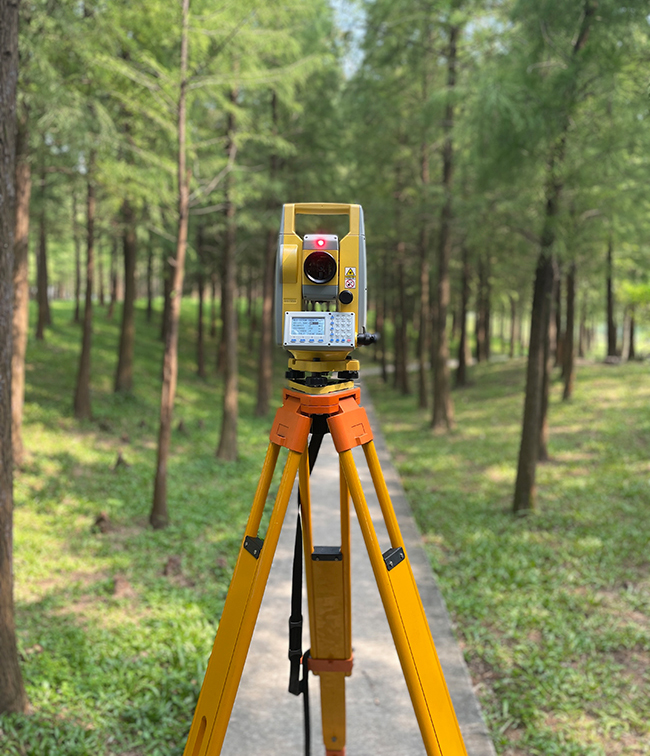 By looking at different angles to guide light , the surveyor can see a distinct green light when the prism needs to be shifted to the right, and a distinct red light when the prism needs to be shifted to the left. When the surveyor sees the red and green light flashing alternately, he is in the correct position.


▲When you on the left side ▲When you on the right side

The N6+ guide light function achieves the entire process of independent operation. It can be turned on or closed in any operation steps. It can allow the prism holding surveyor to confirm the position in advance.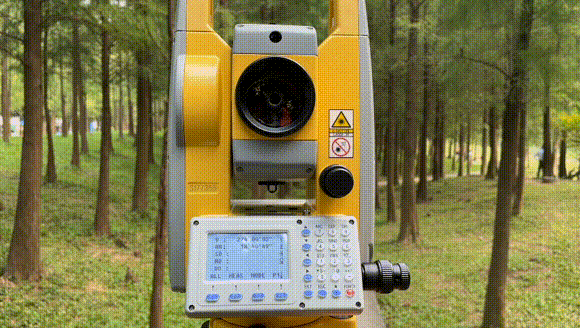 ▲Quick access to guide light. Just click the star key, switch on the guide light on the second line.
N6+, as the best-selling total station in worldwide from SOUTH in past 34 years, adheres to the spirit of artisans and brings users more stable data quality, faster data acquisition and friendlier user experience with every update.